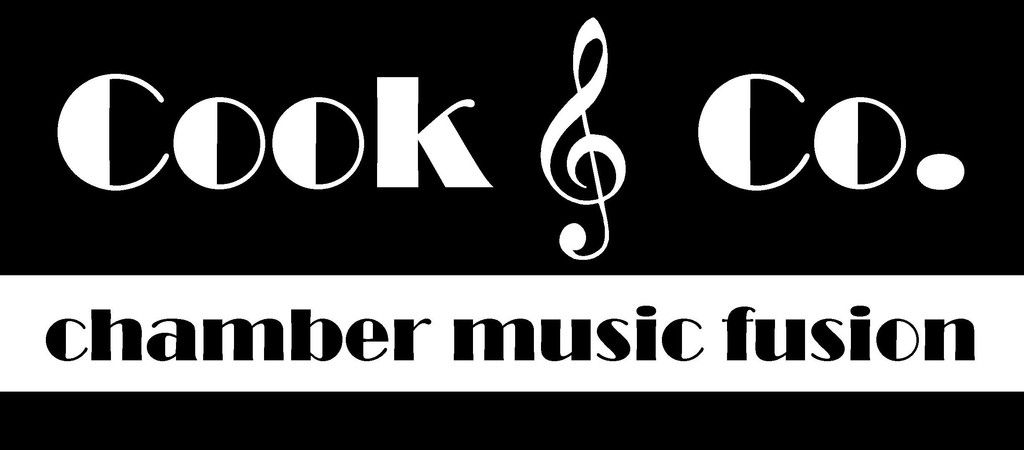 Renowned for fine musicians and creative artistry, Cook & Co. concerts are curated events which have become popular with those who enjoy inspiring music in a relaxed format.
The Cook & Co. 2017 series chamber music fusion series Connections is now completed. See reviews on the home page.
Featured Cook & Co. artists include - sopranos: Antoinette Halloran and Theresa Borg, violinists: Markus Tomasi and Markiyan Melnychenko, actor/narrator: Julie Nihill, french hornist: Geoff Lierse, clarinetist: David Griffiths, bassoonist: Brock Imison, flautist: Andrew Macleod, cellist: Josephine Vains, double bassist: Damien Eckersley and percussionist: Robert Clarke.
Past performances include ABC Sunday Live, Best of Sunday Live, 3MBS direct broadcasts, the SMARTartZ Gallery series and 'Say it with Music' - a special collaboration with Monash Gallery of Art.
To join the Cook & Co. mailing list or to enquire about a concert designed to suit your audience and your venue, please go to the contact page.
For news of forthcoming Cook & Co. concerts, please go to Events.