Chamber Fusion: Music plus...
The 2017 Cook & Co. series: CONNECTIONS
Connection 3 In the Manner of Austen (October 17)
Jane Austen's world of Regency music, manners and wit.
Featuring: actor Julie Nihill / baritone Daniel Carison / harpist Alannah Guthrie-Jones / actor-dancer Joseph Janusaitis / pianist Janis Cook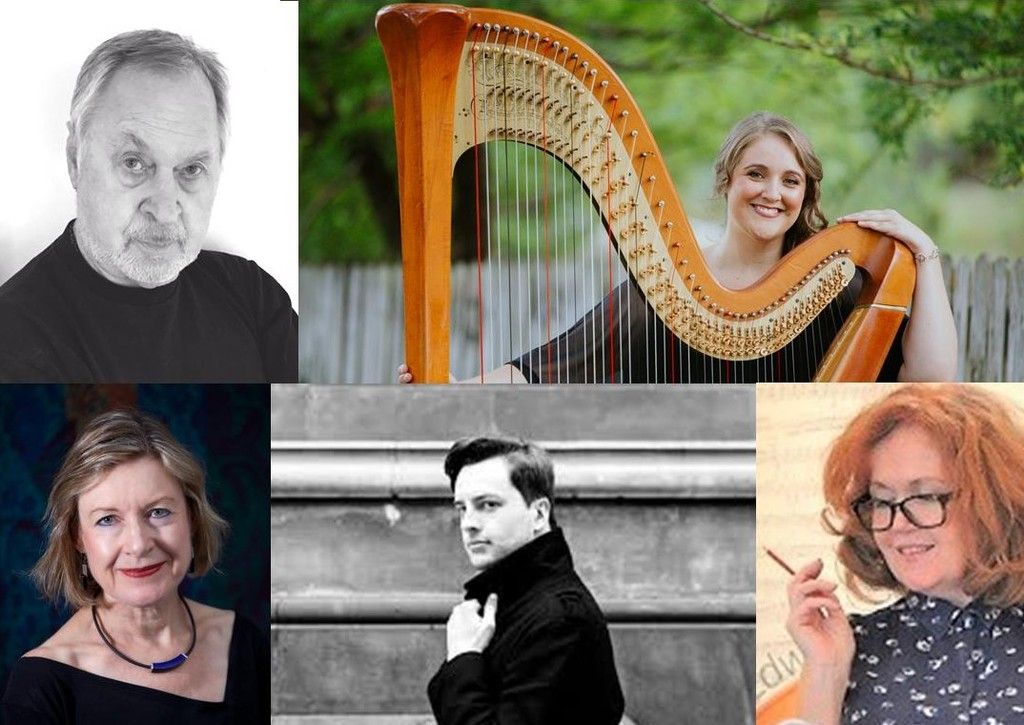 Venue: Clifton Arts Precinct, 304-314 Church Street, Richmond, 3121.

Time: 7:30pm performance followed by complimentary refreshments in the precinct Gallery.

Transport: tram route 75 or 78 / free street parking from 5pm.